training of qualified Shiatsu operators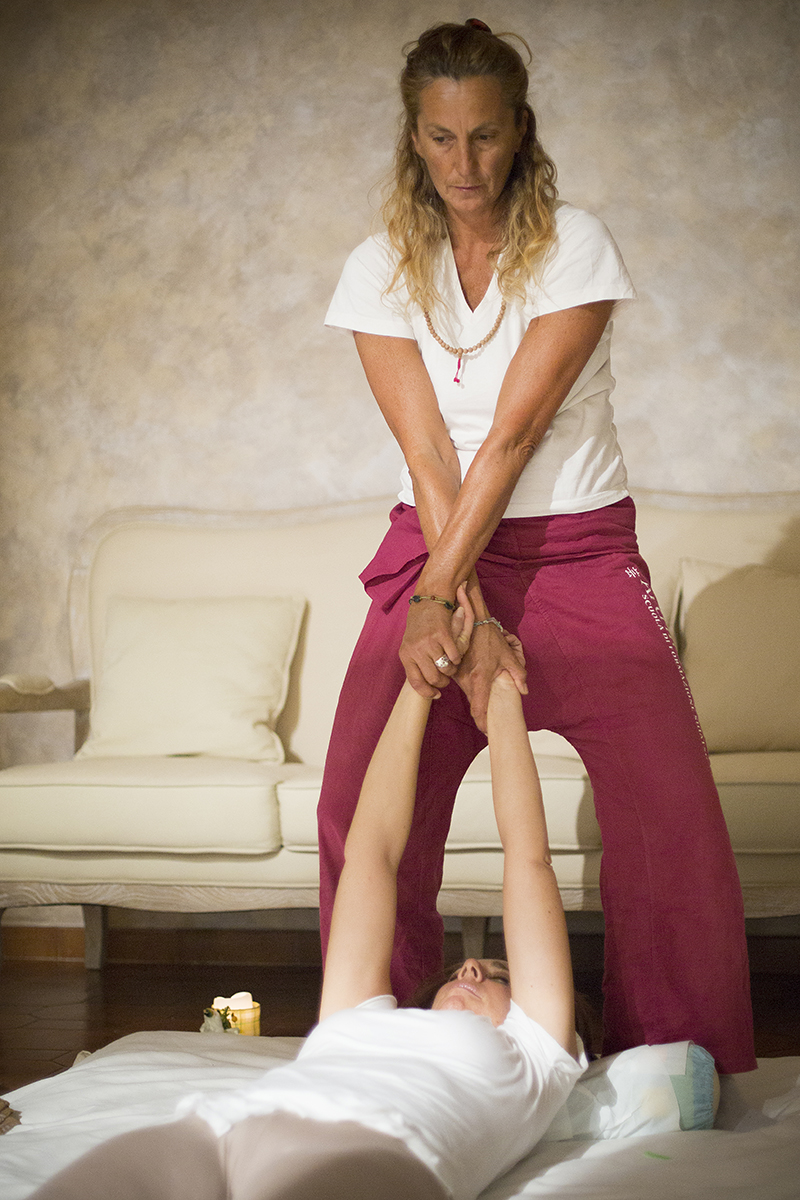 Become a professional Shiatsu practitioner

Shin Sei Shiatsu Academy offers comprehensive teaching that allows the student, after 3 years of study, to be able to operate professionally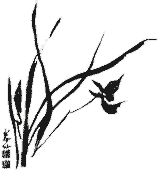 Shiatsu is
Holistic: not the symptom but the person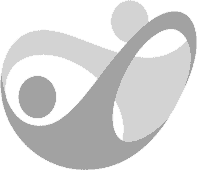 Shiatsu is
Feel the Energy and let it flow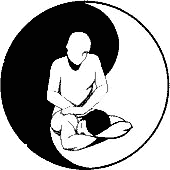 Shiatsu is
A profession recognized by law
Shiatsu courses and seminars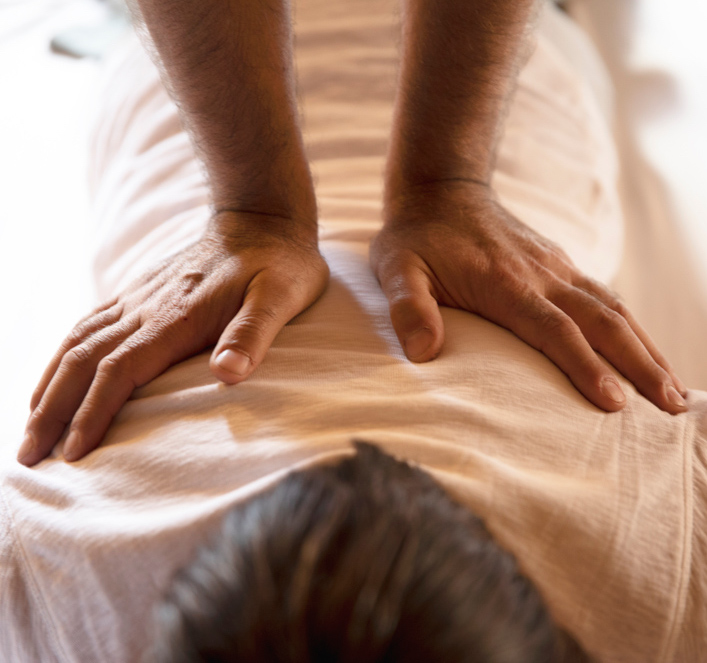 First Level Shiatsu course
The 1st level Shiatsu Course is an experience of transformation of the quality of daily life, it can be done on a personal level and is the first step for those who aspire to continue their training.
The seminar is aimed at those who want to learn how to use the method of activating energy points (Tsubo) by means of the heat created by Moxa
Traditional Chinese Medicine
Traditional Chinese Medicine Theory and Practice. Insights into the philosophical and cultural aspects of Chinese Medicine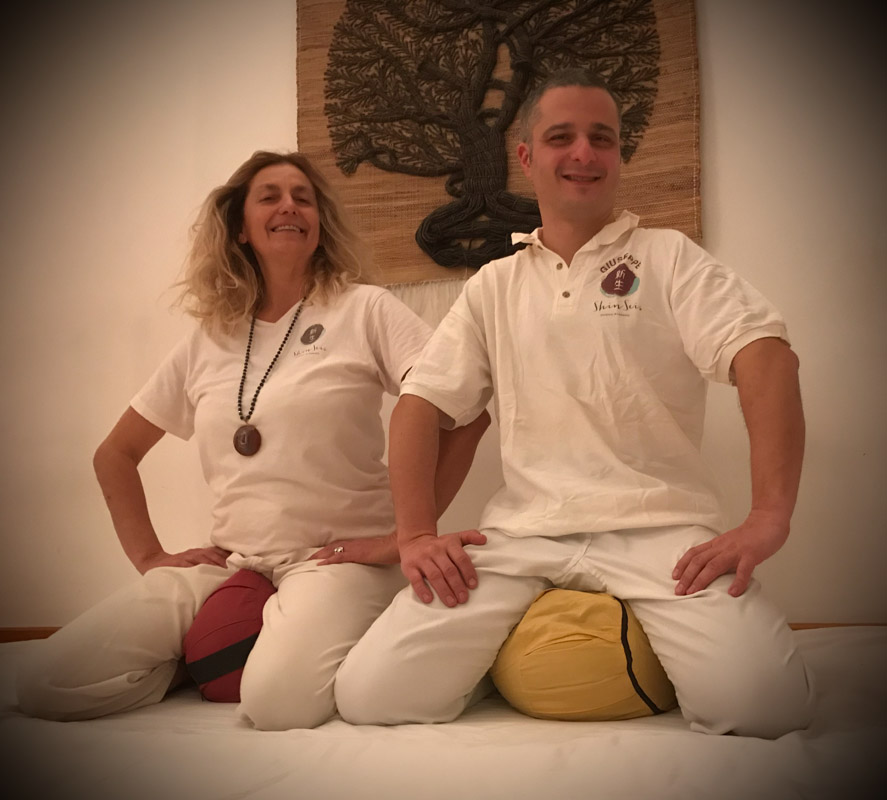 Shin Sei Shiatsu employs only highly qualified instructors graduated from our academy and accredited by FISieo.
People who live, practice and breathe their discipline every day.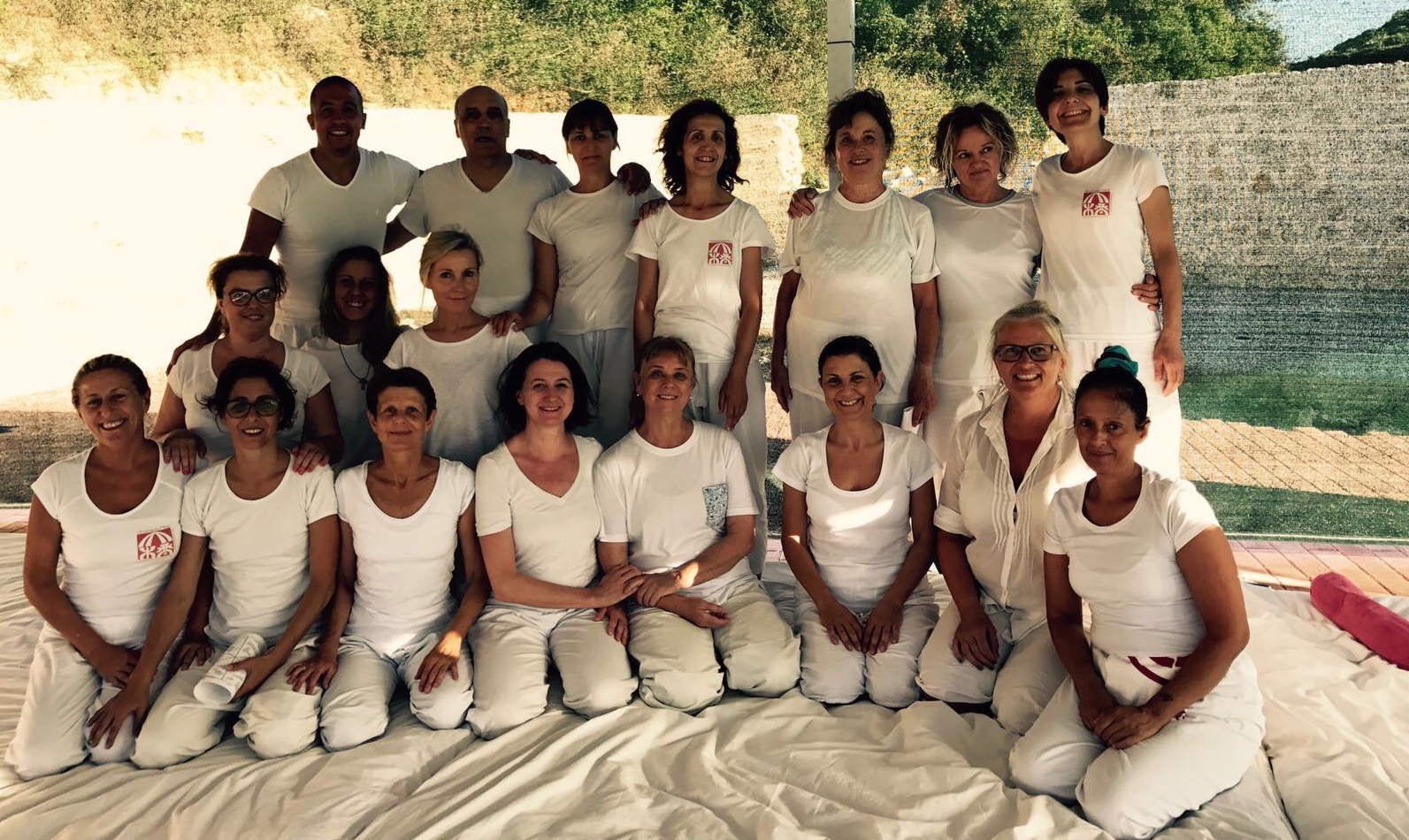 No Results Found
The page you requested could not be found. Try refining your search, or use the navigation above to locate the post.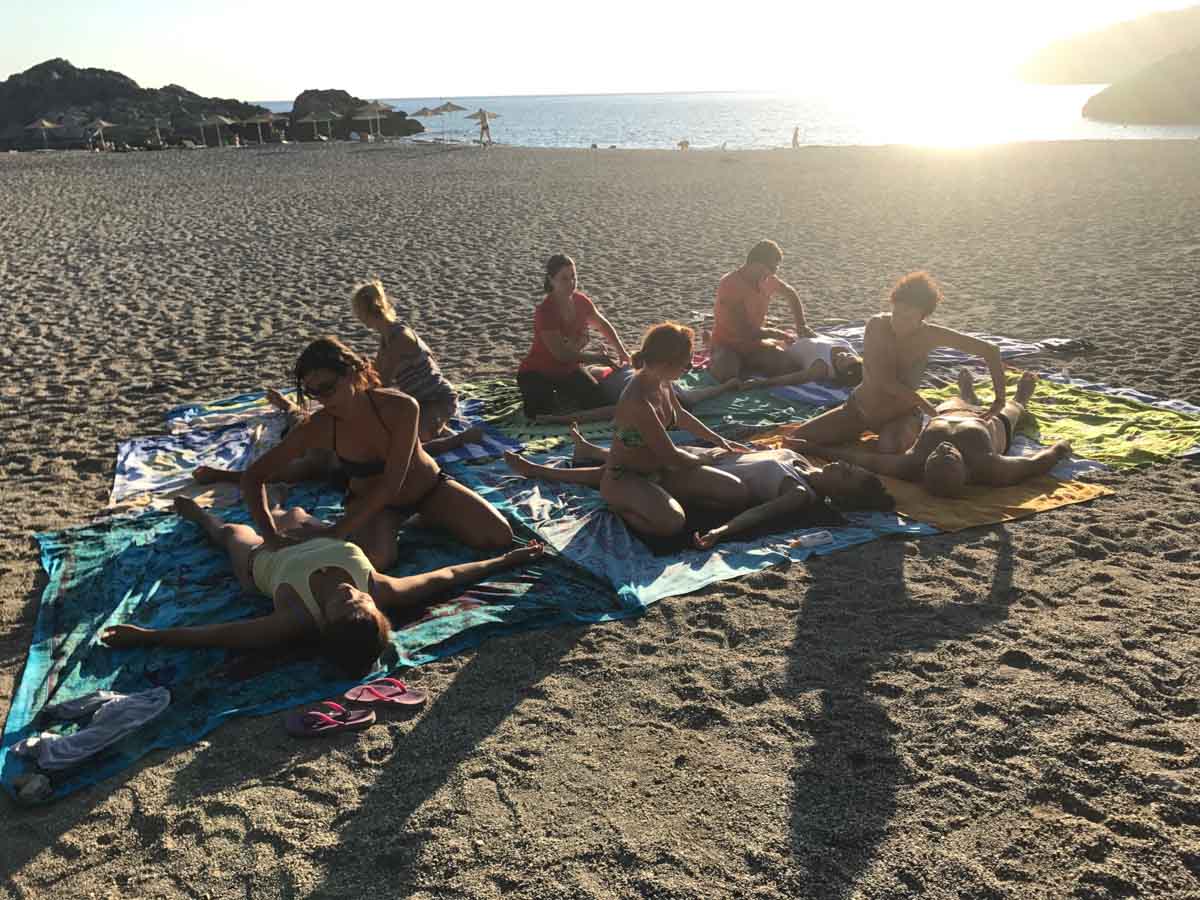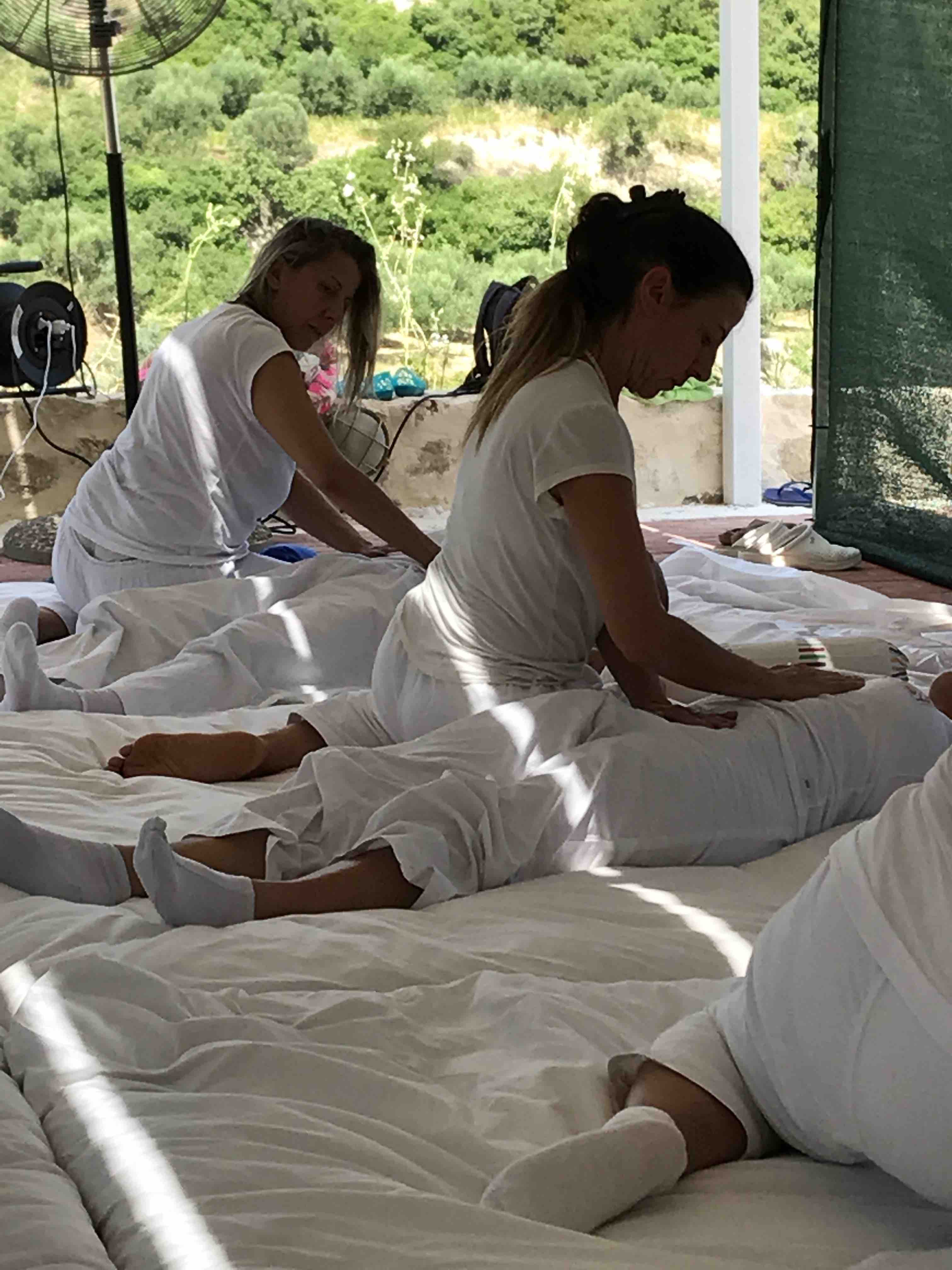 Sign up to our newsletter
Stay up to date on courses and seminars organized by the Shin Sei Shiatsu Academy and don't miss our in-depth articles