Program of the Course
– Stretching and breathing preliminary to meditation
– Exercises on the perception of Ki
– Basic elements of Traditional Chinese Medicine
– Study of the 12 traditional Meridians
– Traditional techniques of the 12 Meridians in the prone and supine positions
When:
Saturday 5 October
Sunday 6 October
————
Saturday 12 October
Sunday 13 October
Certificate
At the end of the course participants will receive a Certificate of Attendance
Teacher and Director of Studies
Marina Bernardotti
Info | Pre-Enrolment
Marina Bernardotti : 694 2971814
Shin Sei Shiatsu Academy

School recognized by FIsieo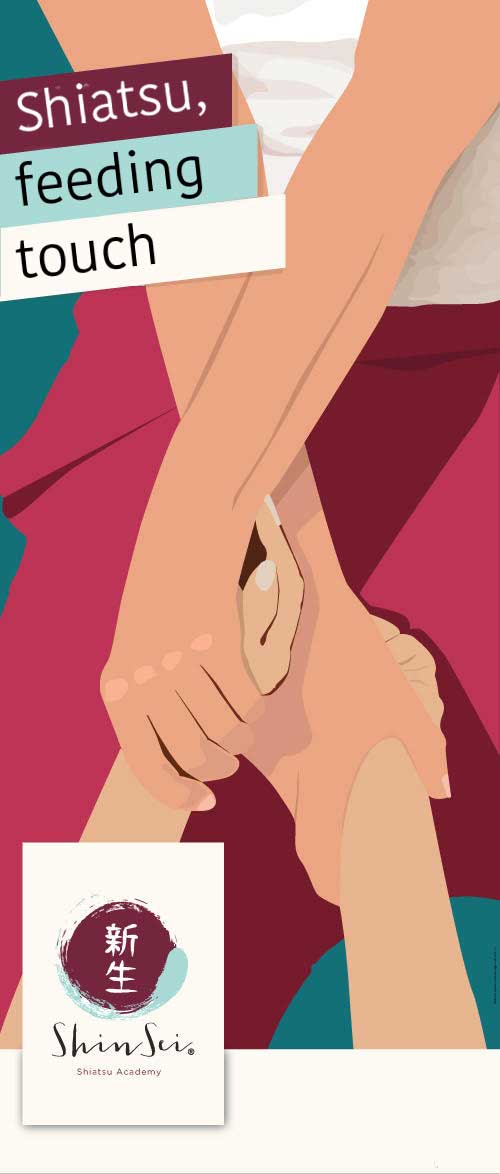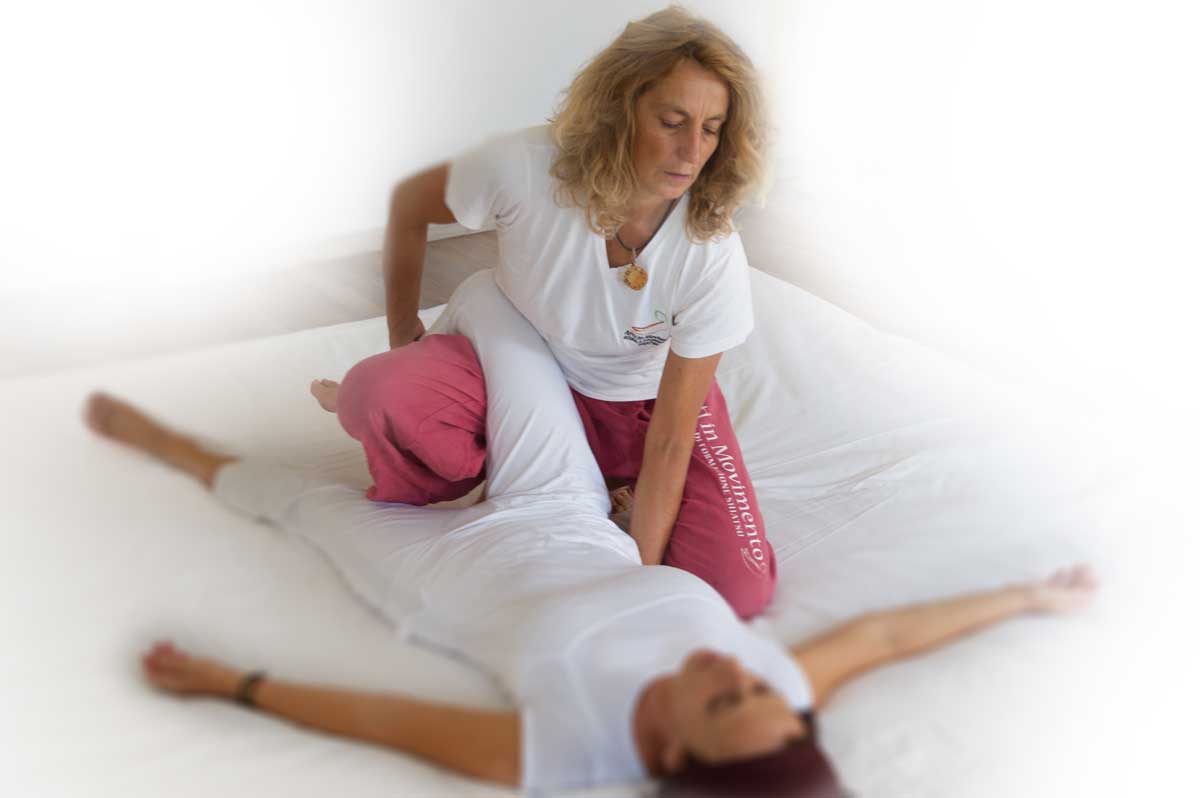 Marina Bernardotti
Shiatsu teacher and certified Operator registered with the Italian Registry of Shiatsu Practitioners FISieo (Italian Federation Shiatsu Teachers and Operators).
In 1995 meets Shiatsu immediately recognizing it as the path that would accompany her for life. She trained at the Ohashi- atsu Institute in Turin and Mi Zai Shiatsu in Asti. Since 1999 teaches courses throughout Italy and in 2006 she funded "Arti In Movimento" school in Genoa, where she was Directors of Studies. She funded "Shin Sei Shiatsu Academy" an Association with the purpose of spreading the knowledge of Shiatsu and to train new qualified Shiatsu Operators in 2016. Committed to the o cial recognition of Shiatsu nationwide, in 2007 along with other Schools and with the support of "Regione Liguria" she participated in the creation of CLDO (Coordination Holistic Disciplines of Liguria) with the aim of spreading the knowl- edge of bio-disciplines pursuant to Italian law n°4 of 2013 on non-regulated professions.
All this endows Marina with a wealth of tools and teachings received from meeting and studying with di erent Masters: from Andin Tradition to the Shamanism, natural yoga, Macrobiotic food and Psycho-Bio-Genealogy.